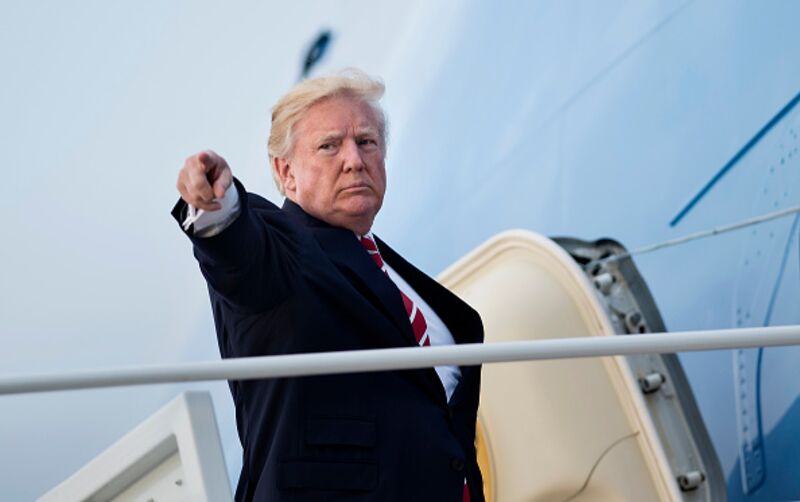 Donald Trump knows a little history. But he can read a short take, so someone should slip him a copy of Dwight Eisenhower's brief note of June 5, 1944, on the eve of the largest seaborne assault in history, D-Day, with World War II at stake.
"The troops, the air, and the Navy did all that Bravery and devotion to duty could do," the supreme allied commander wrote in a message he intended to deliver only if the Normandy invasion failed. "If any blame or fault attaches to the attempt, it is mine alone."
Imagine Trump's reaction. He'd probably wonder why Ike didn't blame a British military leader like Field Marshal Bernard Montgomery or insult General George C. Marshall. And what about President Franklin D. Roosevelt? The Germans are laughing their asses off.